About WB Johnson
home / About WB Johnson
William Johnson, a health physist, attended Purdue University and later worked on the infamous Manhattan Project. After years in the the field, Johnson sought to control the beneficial use of radiation while protecting the public and the environment from these potential radiation hazards. In 1955, WM B. Johnson, now known as WB Johnson Instruments, was founded and has since become the leader for radiation detection instrumentation.
In the beginning, our products were mainly specialty instruments and detectors, built under contract for the U.S. Navy, including quartz fiber pocket dosimeters and handheld survey meters. In the 1970's, WM B. Johnson developed a cutting-edge market for very high range telescoping survey meters (utilized around nuclear reactors) and quartz fiber pocket dosimeters. This enabled us to obtain the rights to manufacturer a high quality, flexible alpha scintillator, used extensively by government and private laboratories to measure radon and special nuclear materials.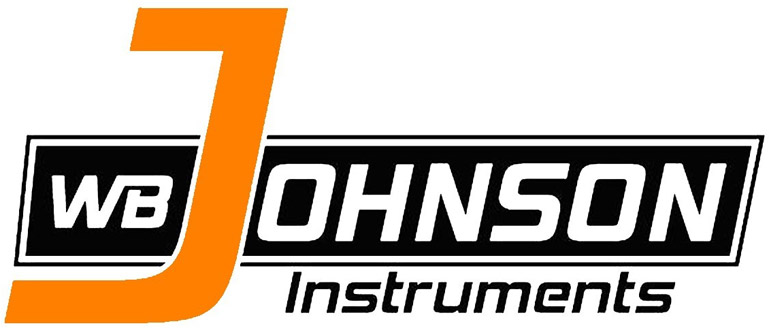 In 1988, due to the death of William Johnson, the company was sold to a new managment group. The new owners' brought a fresh perspective and efficiency beyond what WM B. Johnson had envisioned. This new outlook, combined with their vast experience in designing and manufacturing electronic and nuclear monitoring instrumentation, led Johnson down the path to building a brand synonamous with quality radiation products. It wasn't long before the new owners had incorporated the latest field proven technology in Johnson's new line of instrumentation and detectors.
Known previously as the "Baby Blue" meters, the WM B. Johnson brand has become one of the most recognized names in radiation detection instrumentation. After our acquisition and name change to WB Johnson Instruments in 2001, our honor and reputation as a quality instrument manufacturer has never waived. WB Johnson Instruments continues to improve and expand our current product line with a full spectrum of radiation detection and measurement instruments built with the end users needs as our top priority. Our dedication to our customers and their needs, is and will always be, our primary objective. Contact us today to see how the new line of WB Johnson Instruments are the only thing better than the original.